Enter Your ZIP Code

for a FREE Medicare
Quote!


Actual Medicare Supplement Savings
CJ &Mary M.BreckenridgeTX
Old Plan F
$360
New Plan F
$207
Monthly savings
$153
Annual savings $1836

Crystal C. Arvada CO
Old Plan F
$150
New Plan F
$102
Monthly savings
$48
Annual savings $576

Doug &Carol M. Warren MI
Old Plan F
$442
New Plan F
$256
Monthly savings
$186
Annual savings $2232
Testimonial
I just wanted to thank you for your singularly excellent service this morning. You accomplished more this morning than six different people at Humana, spread over five weeks, tried to do unsuccessfully. I'll recommend you to all my friends.
J.Rick Normand ,AZ




We were very satisfied with the service and professional manors of Ted S.,we saved $1056 annually by changing to the plan Ted recommended, thanks again
Dan&Sharon C. Flushing MI




We are very happy with the work medigap4seniors.com has done for us. Everything was quick and all online,they did all the shopping for us and saved us so much time.I would recommend them for anyone shopping for medicare supplements.
Doug & Carol M. Warren MI




I have Switched from Humana, employer plan to a medicare supplement plan through medigap4seniors.com, "QUICK RESPONSE,GOOD PRICE, GREAT SERVICE & FOLLOW THROUGH"
Roger L, TX 75025




I want to thank Steve S. and Medigap4seniors.com for making my experience getting insurance so easy. With Steve's guidance, I applied online and got my plan approved in a very timely manner.I would strongly recommend Medigap4seniors.com to anyone in need of medicare supplement insurance.
Betty Lee S.Columbia, TN



We Work With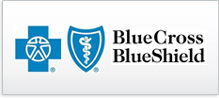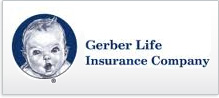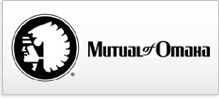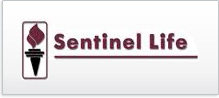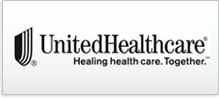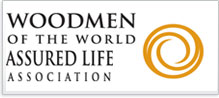 Woodmen of the World/Assured Life Association Founded in 1890, Woodmen of the World/Assured Life Association is a fraternal benefit society built on a foundation of community service and volunteerism. It offers traditional whole life insurance, juvenile life insurance, Medicare supplement insurance and annuity products.
Woodmen of the World offers competitive rates and might be a good fit for your medigap needs. Contact a medigap4Seniors representative today to compare Woodmen of the World to other cost effective options.
Medicare Supplement Plans/Rates, Just A Click Away
OR
Call Now for Medigap Supplement Insurance Quotes
888.502.5553
Medicare Supplement Companies:
Popular Links:
Medicare Supplement:
Medicare Advantage:
Medicare Part D